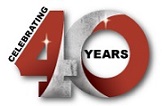 MMA, Epoxy, Ucrete, Urethane Industrial Concrete Floor Coatings
Committed to excellence, Concare is a leader in the installation of industrial concrete floor coatings and concrete floor repair to meet the demands of sanitation, chemical damage, safety, heavy industrial equipment and decorative improvements.
We specialize in concrete floor coatings and repair for industrial and commercial industries including food, beverage, pharmaceutical, retail, distribution and manufacturing. Concare is trusted by facility managers, plant managers, engineers, contractors and architects for delivering superior floor coatings with attention to detail, experienced installers and a level of expertise unsurpassed in the industry.
Lowest lifecycle investment
Evening, weekend and holiday availability
Flexible scheduling to accommodate shutdowns and last-minute projects
Company owned equipment performed by experienced employees
Warranty on every concrete coating we install
Watch All Our Case Study Video's
Machine tool manufacturing company makes a first impression with a high gloss protective finish on a 44,000 sq ft concrete floor.
Concare Certifications & Training
Concare leads the way in certifications and training for food & beverage companies needing to comply with FSMA regulations. Are you ready for the FSMA inspections on your floors, walls & ceilings? Get more information on our HACCP and HARPC training now.
More critical certifications & training: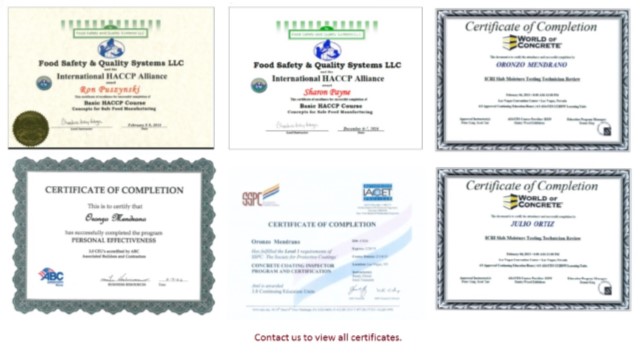 ICRI Concrete Slab Moisture Testing Certified
Certified ESD Specialist
Concrete Coating Inspector Certified
OSHA 10 & 30 Hour Certified
FDA Compliant
USDA Compliant
Concare® is committed to providing accurate, high quality installation services for your new floor coating system. We continue to achieve the highest certifications with the following floor coating manufacturers:
...
BASF Master Contractor
SRS Master Contractor
Selby Master Contractor
Protective Industrial Polymers (PIP) Platinum & Charter Contractor
Tennant Elite Contractor
ResTek Preferred Contractor
Flowcrete Preferred Contractor
...